Équipe
Nous sommes une équipe interdisciplinaire dotée de super pouvoirs de résolution de problèmes.
Partners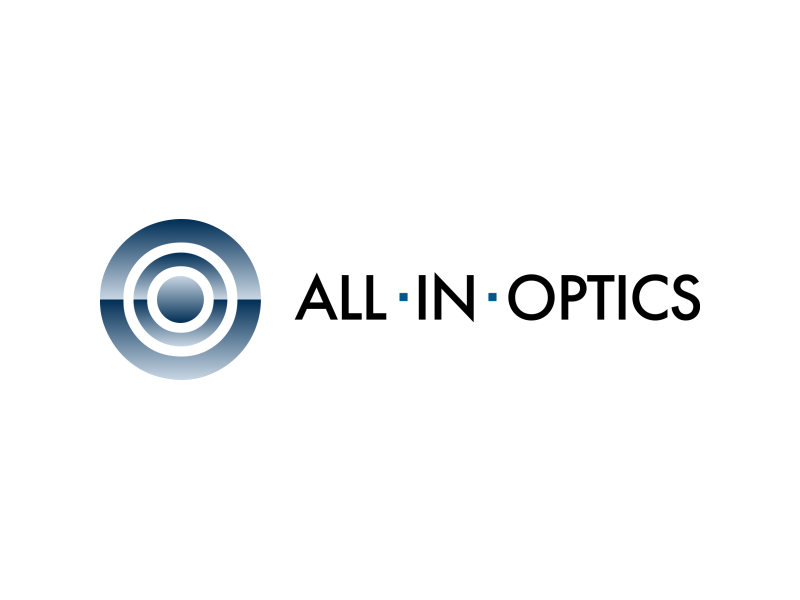 ALL-IN OPTICS
ALL-IN OPTICS is our partner for optical design and plastic lens prototyping. They have a strong network in the plastic optics design, perform ray-tracing simulations, select polymers according to specs and machine prototypes for anything from portable spectrometers to headlights for cars.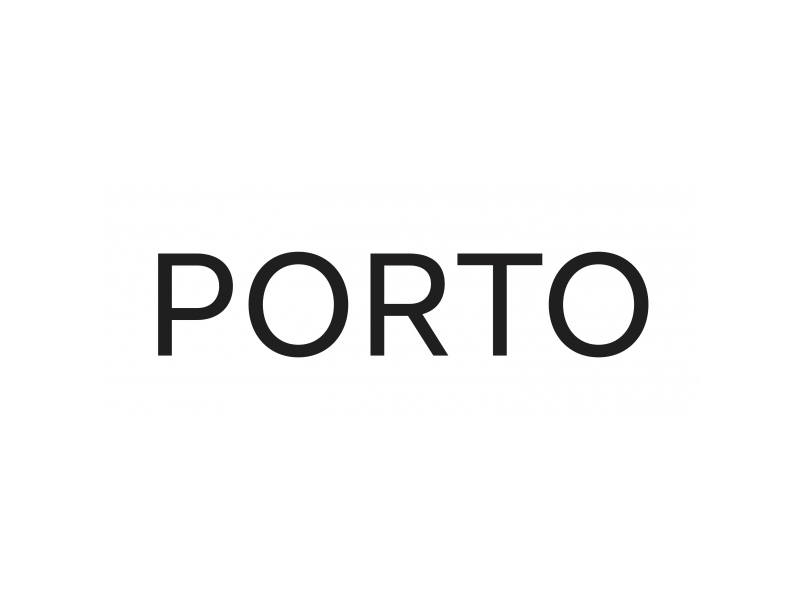 Studio Porto
Studio Porto is our partner when it comes to industrial design for Internet of Things products (IoT). They have received numerous design awards, namely «Design Preis Schweiz» and «Red Dot Design Award». Their flexibility and close proximity to our Zurich office enables fast iteration cycles for our customers.