Smart Owl Nestboxes
A monitoring system to track the weight and the location of barn owls.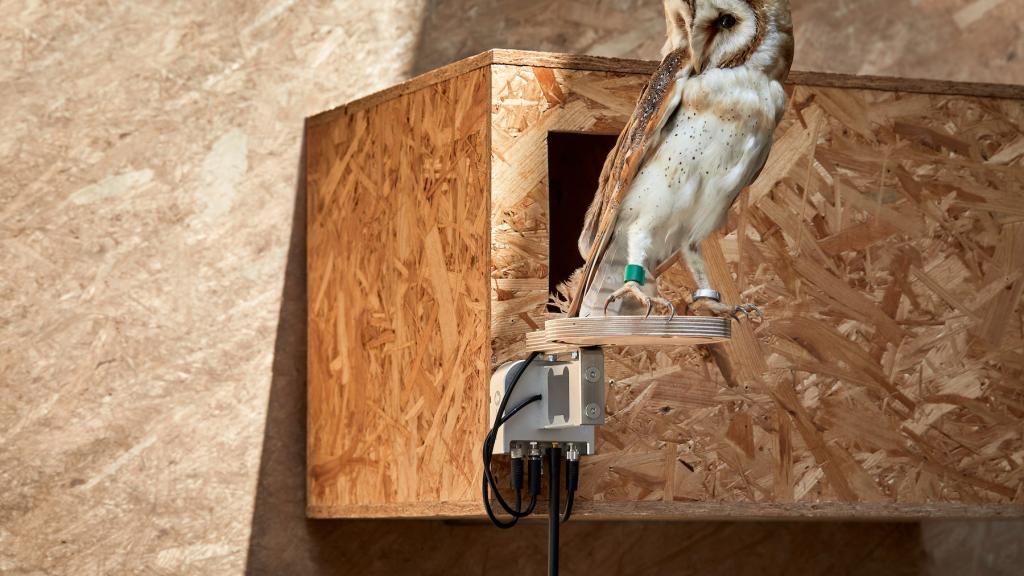 In collaboration with the Swiss Ornithological Institute (Vogelwarte Sempach), Octanis Instruments has developed a monitoring device to track the weight and the location of barn owls.
Barn Owls (Tyto alba) ecology is monitored in western Switzerland by putting up artificial nest boxes, which harbor almost all breeding individuals. When the owls nest, a wide range of physiological, physical or behavioral parameters can be measured in the adults or the chicks. However, to obtain these data, researchers often have to catch the owls, thus inducing a light stress.
In order to overcome these challenges, this project aims to produce a large number of low-cost devices that could be installed at the entrance of every breeding box in the study area (about 400) to record the visits of tagged individuals (using a low-cost, passive RFID bird ring). In addition to this, a weight sensor allows to log the weight variation of any identified bird that visits the Smart Nestbox.
Related News