Project
Railway Construction Site Alerting
Warning rail workers of oncoming trains.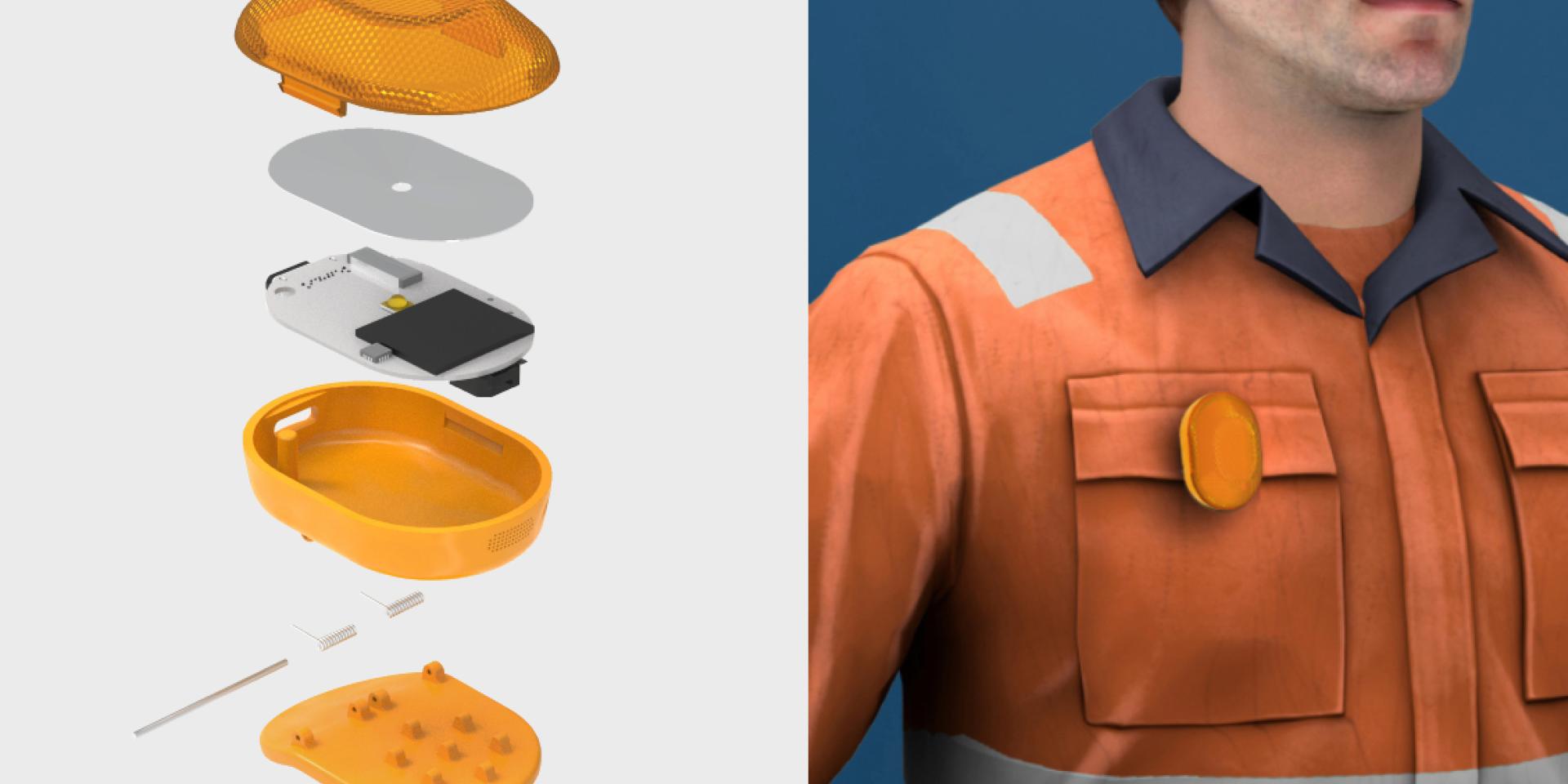 Railway construction sites are hazardous working environments. Especially when there live traffic passing by and work must be halted carefully for every train.
Traditionally, a handheld horn is used to warn the team of workers on site of an oncoming train. Our customer tasked us to create a digital alerting system that can be worn by the worker all day, no matter where. The device receives alerts from a handheld unit or a remote system and then warns the wearer with a flashing light or a loud tone, depending on the severity of the alert.
Our customer was able to successfully demonstrate the prototype in front of a Swiss railway company.