Project
Intelligent Powerstation for Events
Modular powerstations, amplifiers and accessories for emission-free events and more.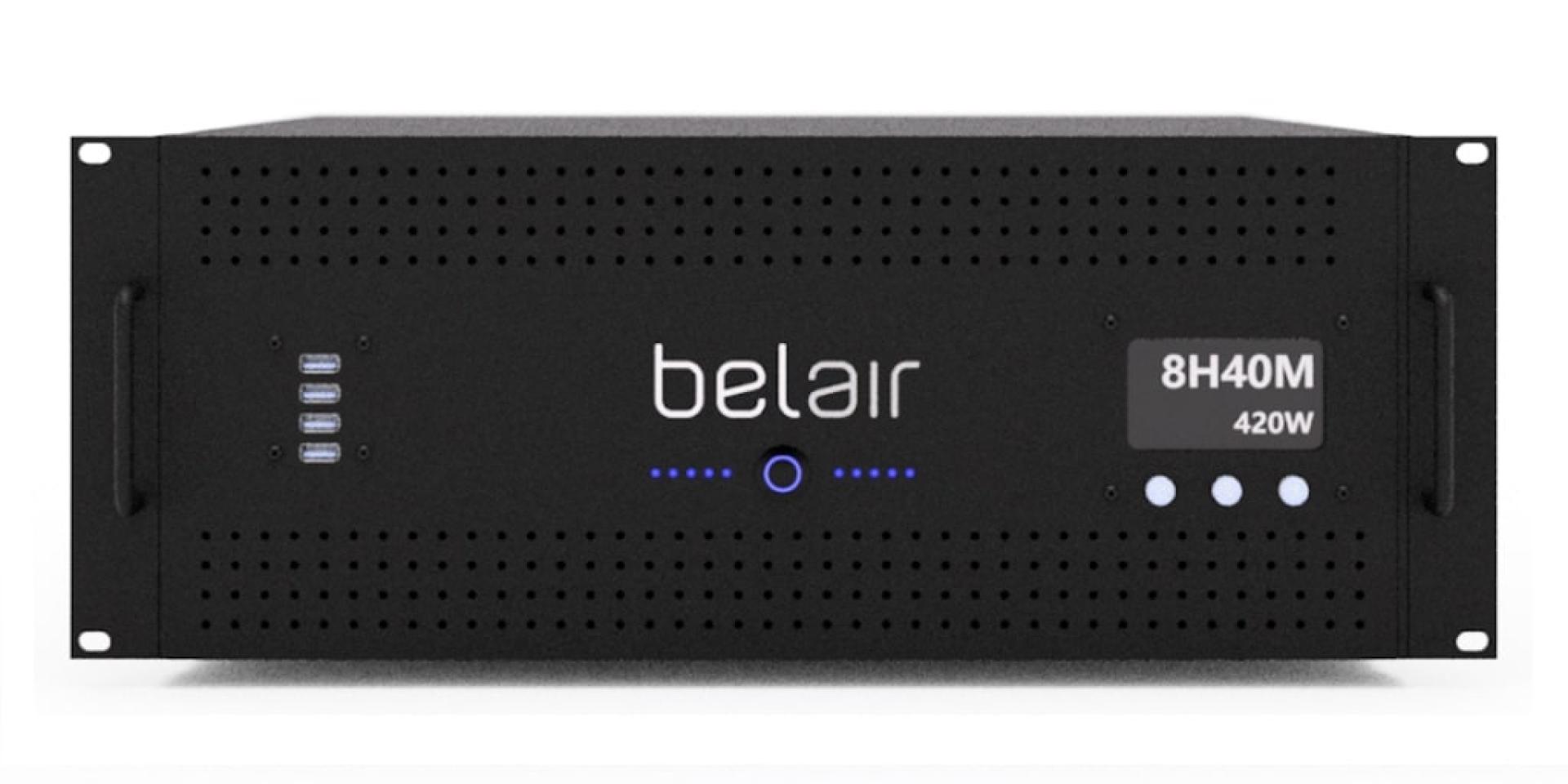 Off-grid events are desperate for sustainable solutions, yet often have little option but to use polluting diesel generators. Belair Technology SA was created to help support a green technological revolution at the heart of the events sector.
Octanis Instruments worked with Belair Technology SA to create an intelligent powerstation with a 1 kWh battery pack. In particular, we worked on
the front panel display and user interface that displays state of charge and other information,
PCB design of a computer on module board and OLED display board,
board to board communication using USB,
a feature allowing the powerstations to be daisy chained via Ethernet.