Project
Air Quality Sensor
A portable air-quality logging device measuring PM2.5, temperature and humidity.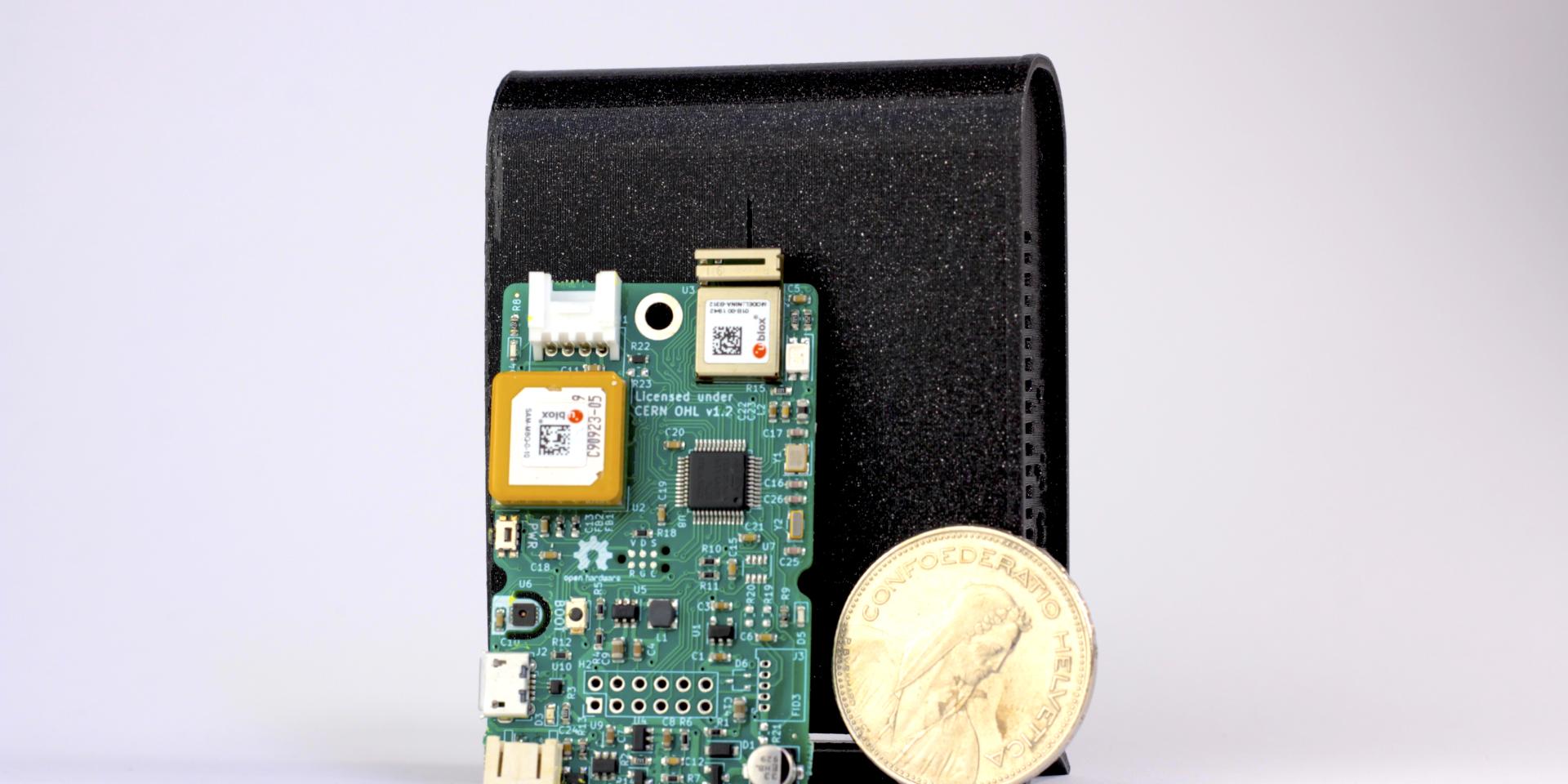 For the 2019 edition of the Climate City Cup, an initiative started by the Computational Social Science lab of ETH Zürich, Octanis Instruments designed and produced 200 portable air-quality logger. The device, which can record PM2.5 values, temperature and humidity along with GPS location data, serves as a tool for citizens to track the change in air quality in their cities.
The device can be synchronised with a cloud platform via USB or Bluetooth. It was designed in "maker-friendly" way, meaning that it can be easily re-configured or expanded with other sensors by tech-savvy users.